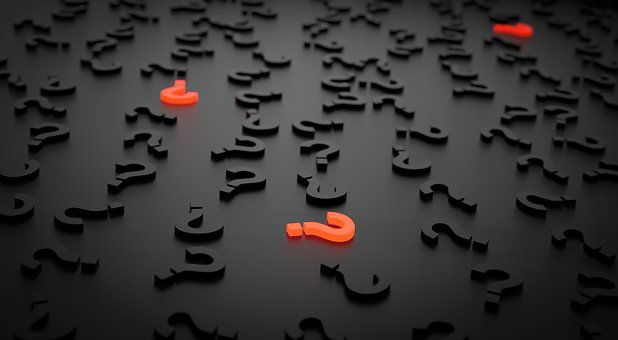 Education Consultancy
We provide professional training and retraining support, workshops, and seminars for staff of any educational institutions. We offer research development assistance to individuals and groups. We provide advice on any educational and community development-related issues. We conduct professional research on rural community development. We also conduct research on how to sensitise people and provide voting education to enhance community participation in a nation's leadership process. We also sensitise and provide support for communities to develop their self-reliance and emancipation. Contact the coordinator on OmodanBI@errcd.com for appointment and info@errcd.com for further information.
Learn More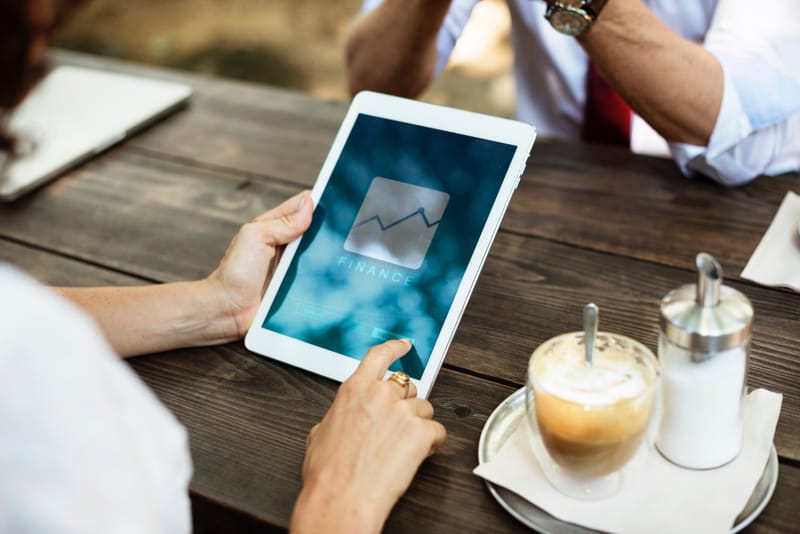 Academic Publications
We publish peer-reviewed Journal, Book of Reading, "Chapters in Book" and our Conference Proceedings. We also accept any academic conference proceedings, Theses and Dissertations, Book of Reading and/or textbooks, and handouts from authors all over the world. See ABOUT US and AUTHOR GUIDELINES for details
Learn More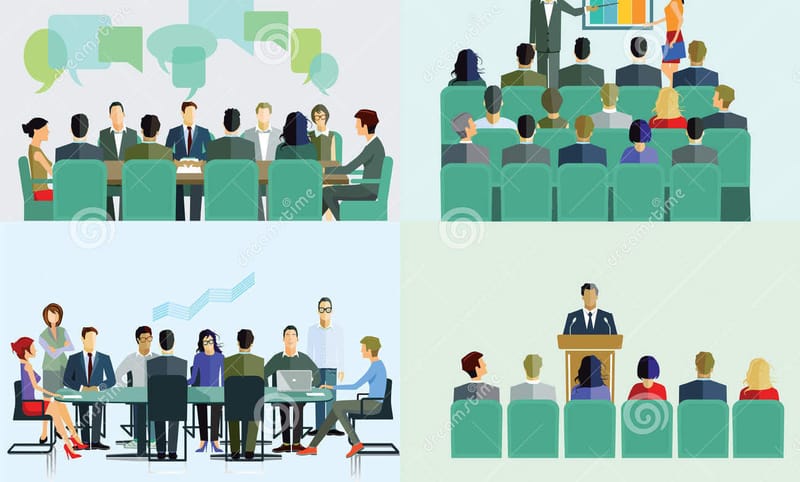 Organization of Academic Conferences
Education Research and Rural Community Development Forum aims to bring together researchers, academics, professionals, institutions, administrators, managers, governors, education experts, teachers, civil society organisations and postgraduate students from all over the world to share and discus their research output, practical knowledge and experiences for the purpose of promoting equal education, social justice, and rural and community development through conferences, colloquia, seminars and workshops.
Conference Focus
The scope of the conferences include, but is not limited to, the following fields in education: Arts and Humanity Education, Higher Education and Management, Curriculum and Instruction, Democracy and Human Rights Education, Educational Psychology, Distance and Sandwich Education, Education and Culture, Educational Administration, Ethical Issues in Education and research, Leadership and Management, Educational Planning and Policy Studies, Educational Technology, Environmental Education, Foundations of Education, Geography Education, Guidance and Counseling, Health Education, History Education, Human Capital Development in Education, ICT Education, Indigenous Knowledge Education, Innovation and Change in Education, Language Learning and Teaching, Learning Psychology, Life Long Learning, Mathematic Education, Measurement and Evaluation in Education, Multi-cultural Education, Nursery Education, Physical Education, Pre-school Education, Primary School Education, Professional Development, Research Paradigm and Methodology in Education, Science Education, Secondary School Education, Social Sciences Education, Special Education, Teacher Training and Development, Teaching and Learning, Technology-Based Learning, The Role of Education in the Globalization World, Vocational Technical Education. The focus for each conference will be made known in the call for conference to determine the direction for participants.